Love is in the air! The most romantic time of the year has set in. The Valentine's season is here in all its glory. Are you confused over how to surprise your loved one? Do not worry. Skyloft at Feathers Hotel is the perfect destination to celebrate your love and togetherness this year. Treat your valentine to a great lounging experience with best of romantic décor, delectable global cuisine and vibrant music. Read on to know more about the striking highlights of this year's Valentine's Day celebrations at Skyloft: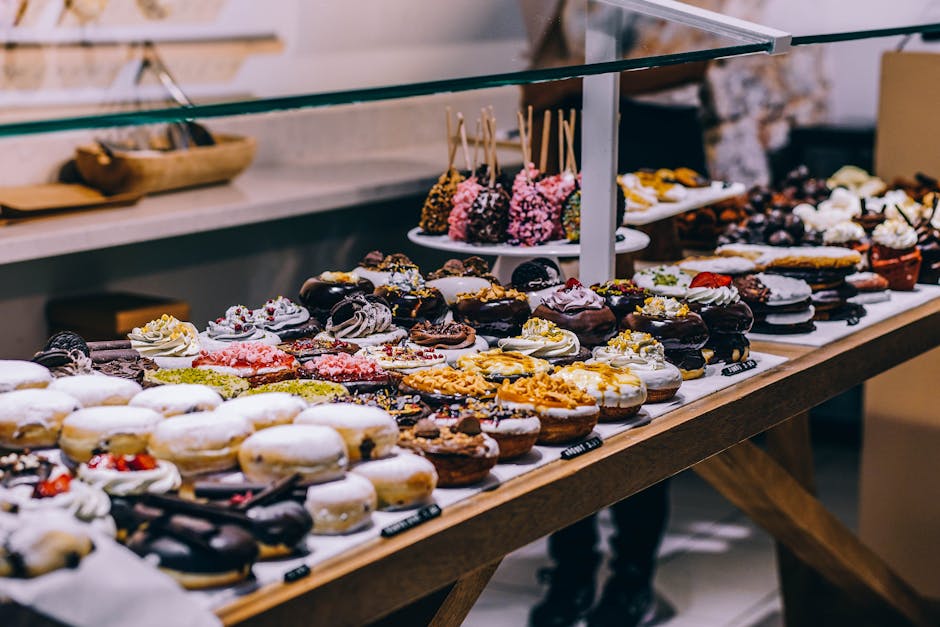 Tantalise your taste buds at the special live buffet
Great food, soothing music and exotic cocktails are the three most mandatory ingredients of a perfect date night. The live buffet at Skyloft has everything covered for you. There is no better way to start your special day than tantalising your taste buds with the best of world cuisine. From the Mediterranean to Chinese and oriental to Indian fusion, Skyloft has something in store for every palate. Also, do not miss out on indulging in their exotic range of beer and Valentine shots.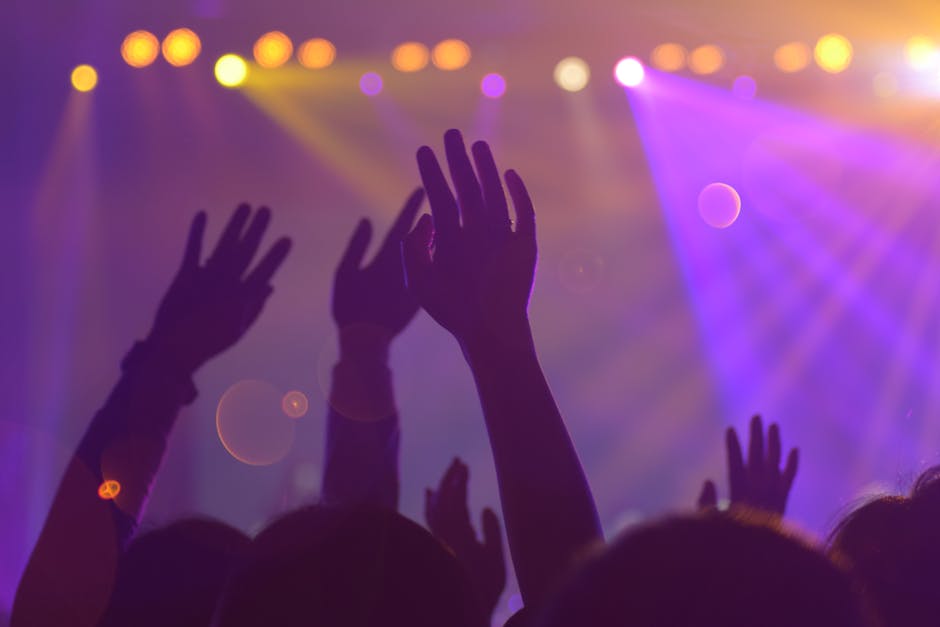 Tap your feet to the rhythms of Exodus
Music and dance are two integral components to spice up your date night. Skyloft ensures that you don't miss out on any of these aspects. The popular band Exodus is here to entertain you with their lovely live music. Pump your energy and gear up to make some lovely moves with your loved one. Whether it is a soothing melody, classical rock or soft jazz, dance is a perfect way to strengthen your bond with your relationship. Don't miss out on this wonderful opportunity to indulge in a surreal dance experience with your partner. There is no better way than this to surprise your special someone. Before you wind up your special night, make sure you don't miss out on relishing the wide range of mouth-watering pastries of Skyloft.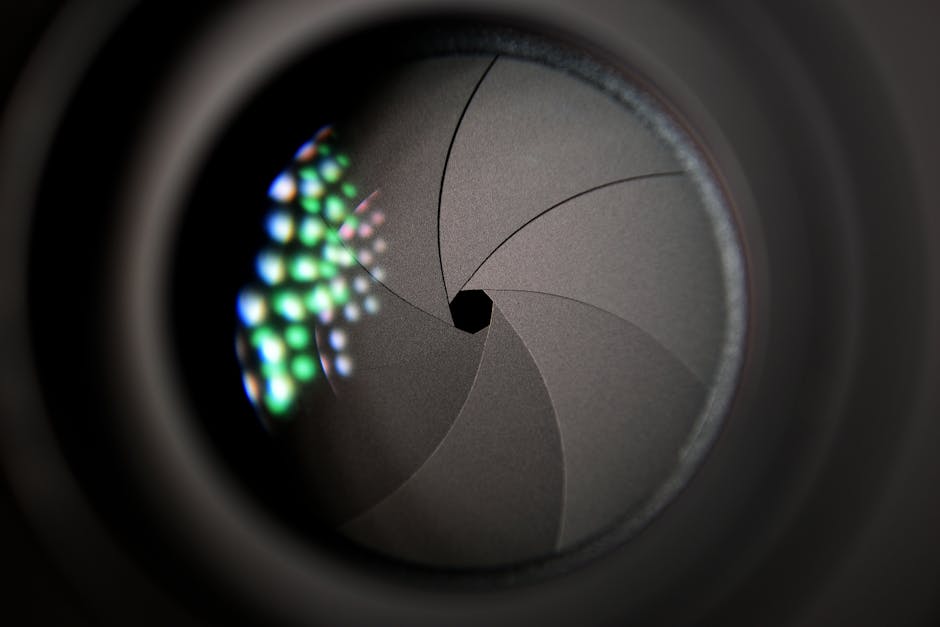 Get ready to perfect your red carpet look
Life is all about making memories. Skyloft has curated a special photo booth to make your Valentine's Day party even more memorable. With a backdrop of a stunning landscape, it is indeed a one-of-a-kind opportunity to perfect your red carpet look and flaunt amazing pictures on social media. From chic tops to off-shoulder gowns, embellished sarees to pastel lehengas, there are a plethora of options to opt from. Apart from indulging in fun snapping sessions, Skyloft has some exciting spa vouchers for the best-dressed couple! Ladies and gentlemen! If you want to steal the show and become the star couple of the evening, make sure you put your best foot forward by choosing an outfit that is unique, offbeat and trendy.
Feel the fairy tale vibes of enchanting cabanas
Apart from delicious food and amazing music, the most stunning aspect of a romantic dinner is the lights. Skyloft has designed perfect candlelight cabanas to create a distinctive romantic vibe for your date night. Nothing can be more stunning than white cabanas decorated with vibrant fairy lights. These enchanting cabanas are a perfect way to experience magic in the world of fairy tales. With a magnificent view of the city's skyline and stunning props such as red roses, Skyloft has every ingredient to mesmerise your loved one.
This Valentine's day, celebrate your love with your significant half from 14th-16th February, in one of the most stunning restaurants of Chennai- Skyloft at Feathers Hotel. With great ambience, impressive cocktails and exotic cuisines, Skyloft is sure to give you some everlasting memories to cherish for a lifetime.